The front loader, also known as a front-end loader, bucket loader, or scoop loader, has a variety of uses. But first, lets learn a little about the machine itself.
Unlike typical heavy duty construction equipment, the front loader has wheels instead of tracks. The wheels increase the use and flexibility of the front loader to move over paved roads, mud, and other surfaces with minimal damage.The steering on a front loader is also quite different from other construction machinery. It is calledarticulatedsteering and it allows the front loader a greater degree of maneuverability control and also allows for an increased weight load.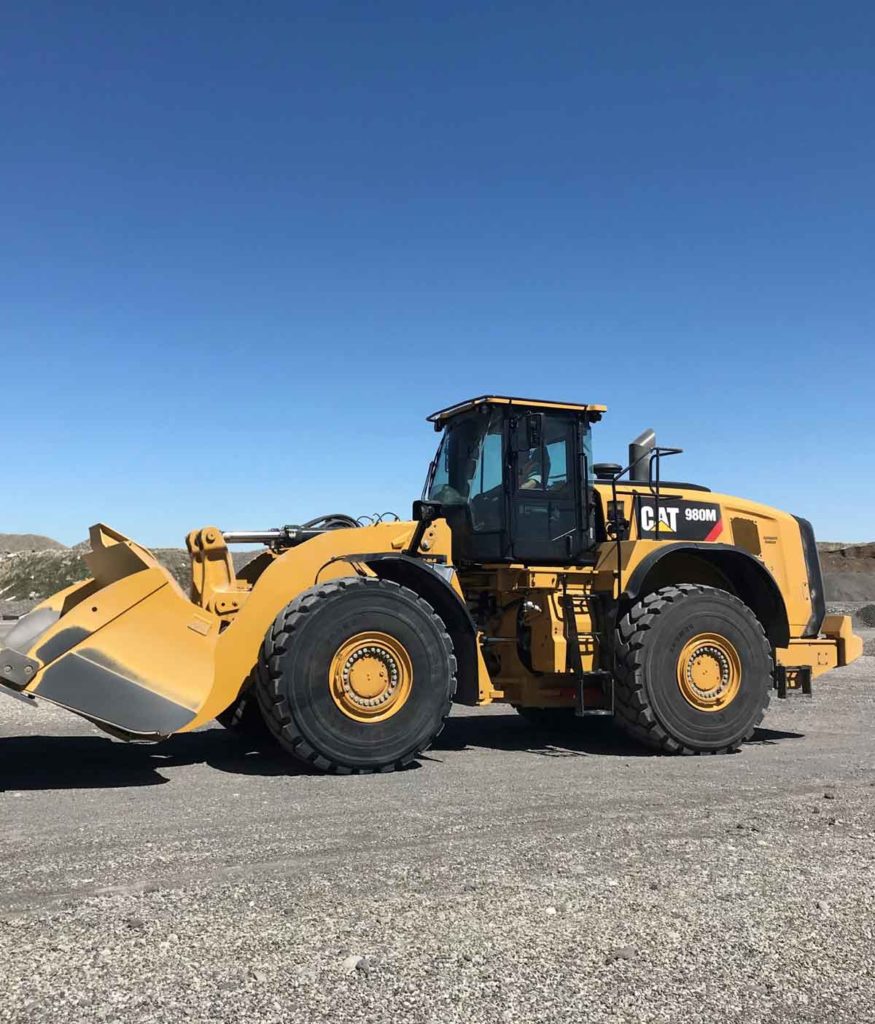 The front loader also is unique in the fact that you can replace the bucket with a variety of attachments. Each of these attachments would be used for different specific tasks. A few of the different attachments would be:
Bucket
Fork
Bale grappler
Snowplow
Clamshell bucket
A front end loader on average costs about $400,000 to run per year, according to Biomass Engineering & Equipment. Knowing this, front loaders have to be worth the use if it cost a company that much a year just to run one.
Uses of The Front Loader
One of the most important tasks when it comes to construction is to move materials. Which is perfect because, the main use of a front loader is to move heavy materials like dirt, gravel, and rocks. In different constructions areas, like when fixing roads in the city, front loaders are used to transfer building materials such as:
Pipe
Bricks
Metal bars
Digging tools
According to MY Equipments, a heavy-duty construction machine manufacturer, the front loaders aren't only helpful at construction sites. They are also very useful when it comes to snow removal. They can clear snow from the streets and highways, even parking lots. Or they can even be used to load hay or straw bales. Other front loader uses may include:
Loading materials
Laying pipe
Clearing rubble
Digging
For more information or if you have questions, please visit our partner Hard Hat Training or our Front End Loader Safety Training! Good luck and stay safe!